Innovative.
Collaborative.
Adaptive.
Looking to Change Your Career?
Change Brokerages?
Come Change Your Life at Changing Latitudes!
A Team Always Outperforms an Individual
At Changing Latitudes Real Estate, our goal is to have agents hit the ground running and achieve a successful, sustainable career from day one. One way we help build their business is to offer our agents unlimited and complimentary access to the most progressive tools in our industry. Due to our exclusive partnerships with multiple sources, our agents can supplement their existing business on a constant basis. All that's needed is to pick up the phone and new financial opportunities can be developed with active buyers and sellers. Finally, we're part of the exclusive Tom Ferry ecosystem, giving us world-class training and access to referrals from coast to coast.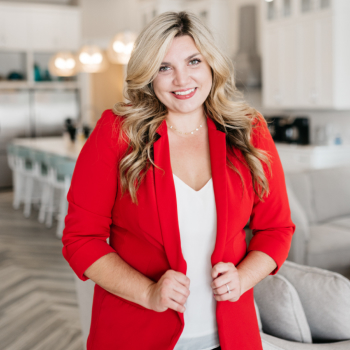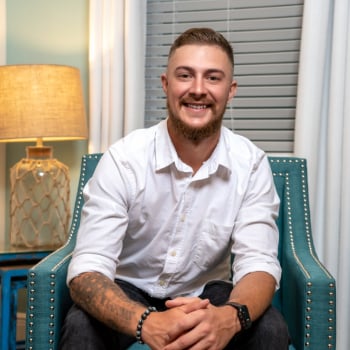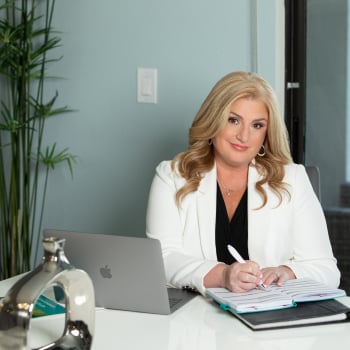 THE CHANGING LATITUDES DIFFERENCE
We're a local boutique brokerage that provides outsized technology systems, support, and lead opportunities all wrapped in an amazing company culture!
Download our Career Guide!
We'll show you what Changing Latitudes is all about, and how to grow your business while having a life!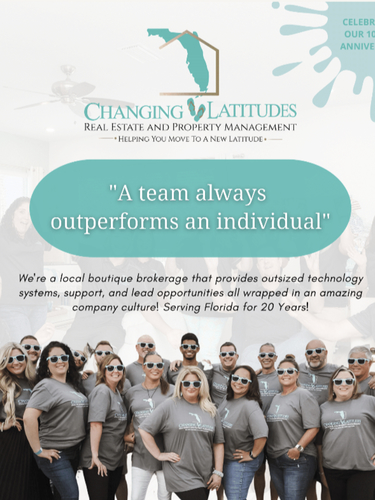 How to upsize into a bigger home
Free Seller's Guide
Comprehensive Real Estate
Career Guide
We nourish a
supporting work
environment
Care about the
wellbeing of our
team
Realize small things
can make a big
difference
What it's like to be a part of the Changing Latitudes Family...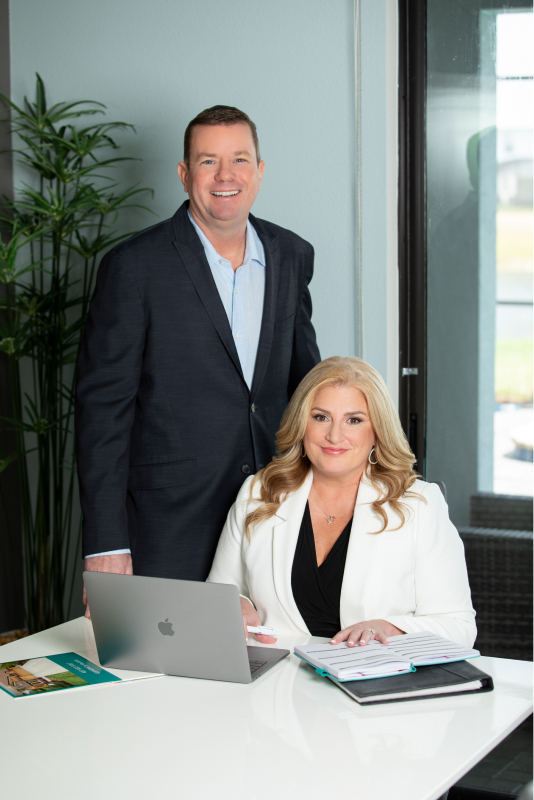 You dream of having a work-life balance. We designed Changing Latitudes Real Estate for agents who want to have a life.
Thank you for considering Changing Latitudes Real Estate! We pride ourselves in making sure we align with team members who are driven, committed, energetic, willing to learn, have a desire to work, and have a hunger for success! We want to make sure that each team member will fit our culture. Real estate is a customer service industry and requires exceptional communication skills. So finding the right team members is extremely important to us. Helping other teammates become successful is what fuels us on daily basis. We're committed to providing top opportunities, coaching, tools, and full support on taking their businesses to the next level. If you are driven, committed, and have a hunger for success, then let's talk.
Join Our Team
Changing Latitudes has a strong culture of collaboration. During weekly team meetings, we meet together to bounce ideas off of each other, solve problems and build each other up. Receive hands-on training and attend workshops: How to do a CMA, Listing Consultations, Buyer Consultations, Social Media Management, Mastering Your Mindset, and much more! Our meetings are fun and packed with value!