"A team always outperforms an individual"
We're a growing boutique brokerage that provides outsized technology systems, support, and always-free leads - wrapped in an amazing company culture!
Whether you are brand new or a seasoned agent, there is always something new to learn to move your business forward. Our goal is to ensure each agent becomes a top producer, and our training system assists in this ongoing process.
Serving Central Florida for 20 Years!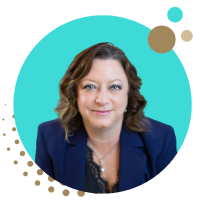 Karen Salter
Starting on day one, back in the day Dave has always said YES whenever I needed help and he continues to help and support me after 17 years of questions!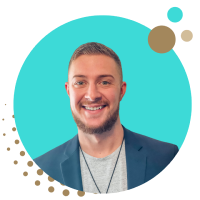 Mathias Jenniges
What it means to work alongside Dave and Carrie, is that you're going to work alongside a team of individuals that they hand-selected, who strive for greatness, embody the values, morals, and mission of the company.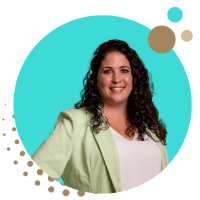 Danielle Gonnelli
I choose to be part of Carrie Courtney and Company with Dave and Carrie because our team is genuine family who strives for our members to obtain the knowledge to be true experts in what we do!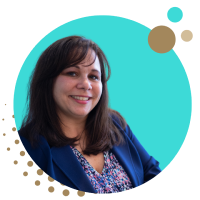 Dyanna Alley-Wilson
And it's just been incredible for me to see how efficient teams of people can be when they have the proper skills and tools and the support systems to help and keep everybody going and your positive attitude and it's just helped me grow even in these few short months that I've been with your team.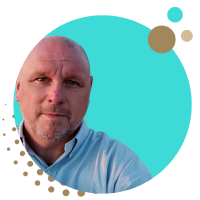 Mark Koopmans
When I had the chance to originally join the team in 2016, it was a no-brainer because of your generosity of spirit and willingness to go above and beyond to help a "newbie" such as me.