Join our family
It is time to stop spinning your wheels. It is time to get smart about your future as an agent.
Helping you move to a new latitude
We provide agents the power to control their own success by fostering an entrepreneurial spirit.
real estate company that thinks differently
Changing Latitudes
Making the best Team is our passion
I have seen agents plateau, wanting to do more. Or new agents rack up tens of thousands of dollars in debt, wasting time and money on useless activities. These agents lay awake at night and wonder, is there a better way? If this sounds familiar, then consider this message your lifeline.
We expect too much from real estate agents. They cannot be experts at marketing, technology, processes, and systems, all while having the time and energy to build relationships and sell homes. I know this because I have been in your shoes.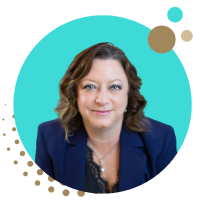 Karen Salter
Starting on day one, back in the day Dave has always said YES whenever I needed help and he continues to help and support me after 17 years of questions!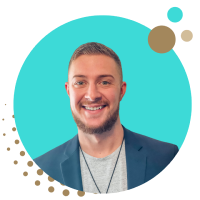 Mathias Jenniges
What it means to work alongside Dave and Carrie, is that you're going to work alongside a team of individuals that they hand-selected, who strive for greatness, embody the values, morals, and mission of the company.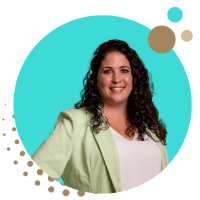 Danielle Gonnelli
I choose to be part of Carrie Courtney and Company with Dave and Carrie because our team is genuine family who strives for our members to obtain the knowledge to be true experts in what we do!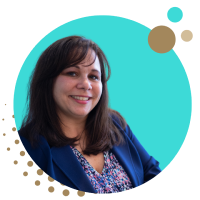 Dyanna Alley-Wilson
And it's just been incredible for me to see how efficient teams of people can be when they have the proper skills and tools and the support systems to help and keep everybody going and your positive attitude and it's just helped me grow even in these few short months that I've been with your team.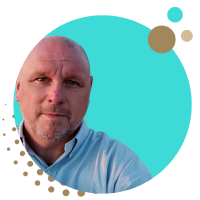 Mark Koopmans
When I had the chance to originally join the team in 2016, it was a no-brainer because of your generosity of spirit and willingness to go above and beyond to help a "newbie" such as me.
What Career Path Are You Choosing?
Your goals are our priority, and we specialize in getting you the best result. To us, you're more than a team member- you're a partner, and we're in this together!
Get Started On A New Path.
We love new brokers! New brokers bring enthusiasm and new ideas to our company. At Carrie Courtney Team, you're never alone.
We can help you grow.
Every experienced broker is unique with their own set of goals and aspirations. We specialize in helping top performers reach their true potential.