Are you interested in becoming a Realtor but not sure where to begin? We'd love to answer your questions and help guide you through the process! Check out some helpful Q&As on this page, and please do not hesitate to reach out to us directly.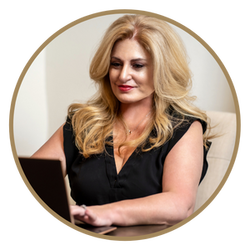 What characteristics do I need to success in Real Estate?
You'll need a tenacious work ethic, resilience, patience and have a spirit of gratitude. We believe that a mentality of grateful mentality attracts opportunities and breeds success. A huge plus is that you enjoy helping people and being a part of a growing team.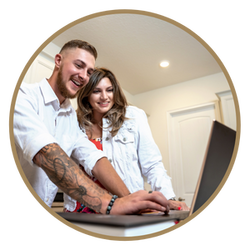 What qualifications will I need in order to become a licensed Realtor?
You need to take a licensure course in Real Estate and pass the relevant State Exam in either Florida or Texas (with more states coming soon.)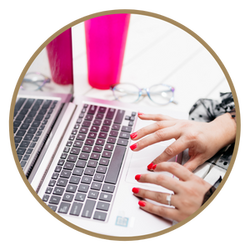 Where can I take the licensed real estate course?
If you enjoy in-person education, then we recommend taking classes at the CE Shop. The CE Shop offers award-winning Pre-Licensing education and a plethora of free resources to give you everything needed to seamlessly transition into a real estate career.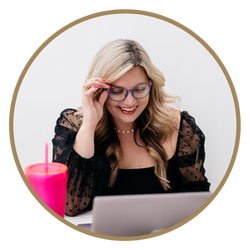 Does Changing Latitudes Real Estate charge me any fees?
No. However, real estate courses run from $200 - $550, plus the cost of materials. The state exam costs $50, and there is also similar charge for fingerprint processing. Once you pass the exam, the next step is to register with your local Realtor Association and MLS. Those fees are around $2,000 (the majority of that amount are one-time set up fees with the MLS).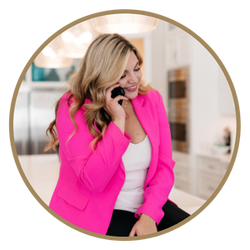 How much does it cost to become a real estate agent?
We have several compensation plans depending on which best fits your goals. Please contact us and let's arrange a time to meet to discuss which plan best fits your career goals.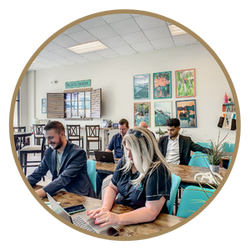 How much can real estate agents make per year?
According to the Bureau of Labor Statistics, Florida real estate agents earn an average wage of $64,000 a year (May 2021).
​
However, real estate can be a business with no normal caps on your potential earnings! Depending on your level of effort, it is not a stretch of the imagination to say you could earn a 6-figure income. At Changing Latitudes Real Estate, we have numerous full-time agents who have been with the company for 1+ years of service who earn on average an annual income of $105,000.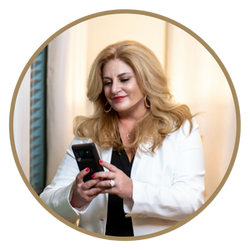 What does an average day look like?
Many agents enjoy the flexibility that naturally comes with a career in real estate. You set your own schedule and are your own boss. However, it is important to remember that as your own boss, you're also the employee and responsible for managing every aspect of your business. Changing Latitudes Real Estate offers our Partner Agents access to our marketing manager, a full time Transaction Coordinator and support staff too, to assist in all aspects of your business.