We are looking to hire partners who align with our core values and want to join a successful team with unbeatable culture.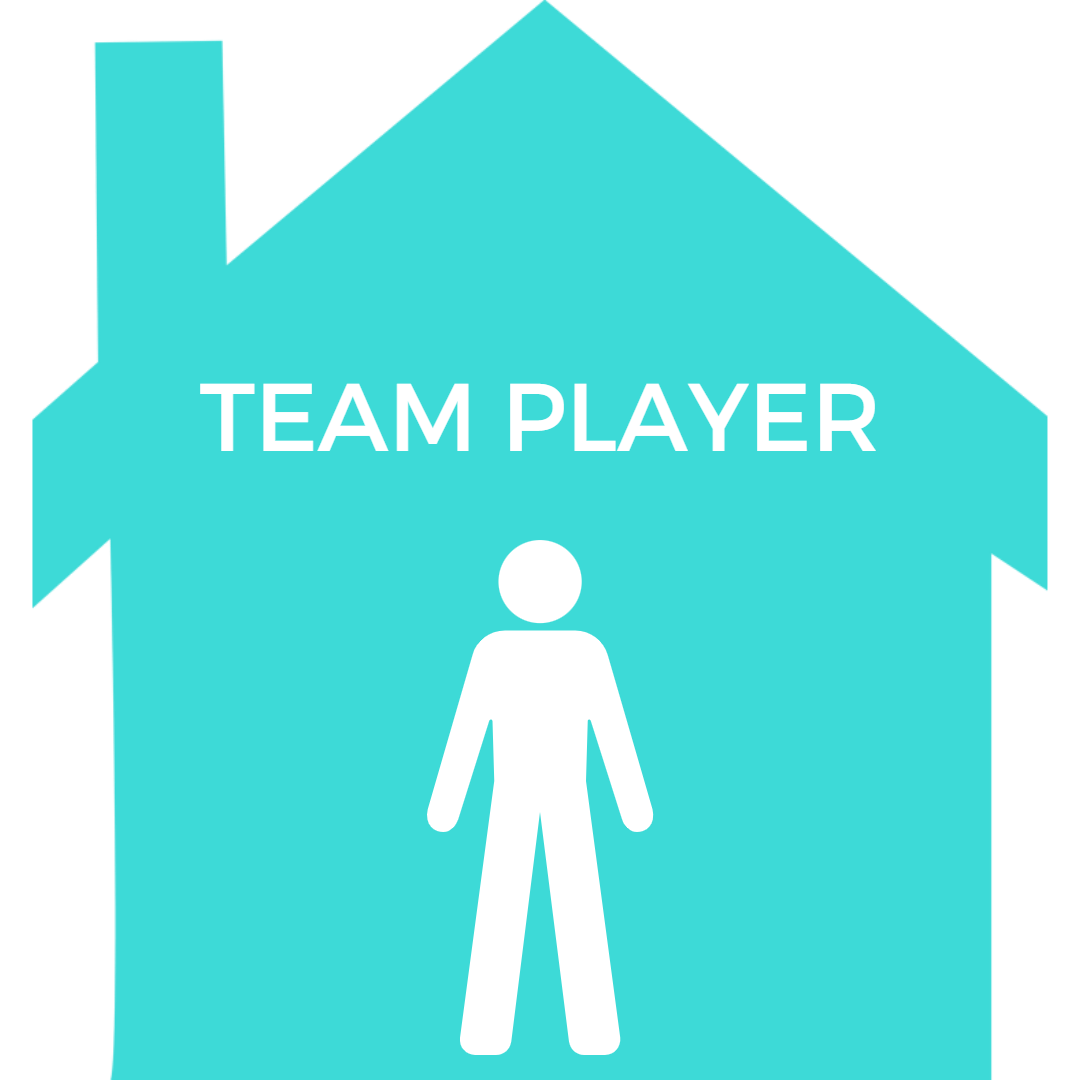 •
We share ideas, resources, and win together
•
We encourage one another
•
We always have each other's back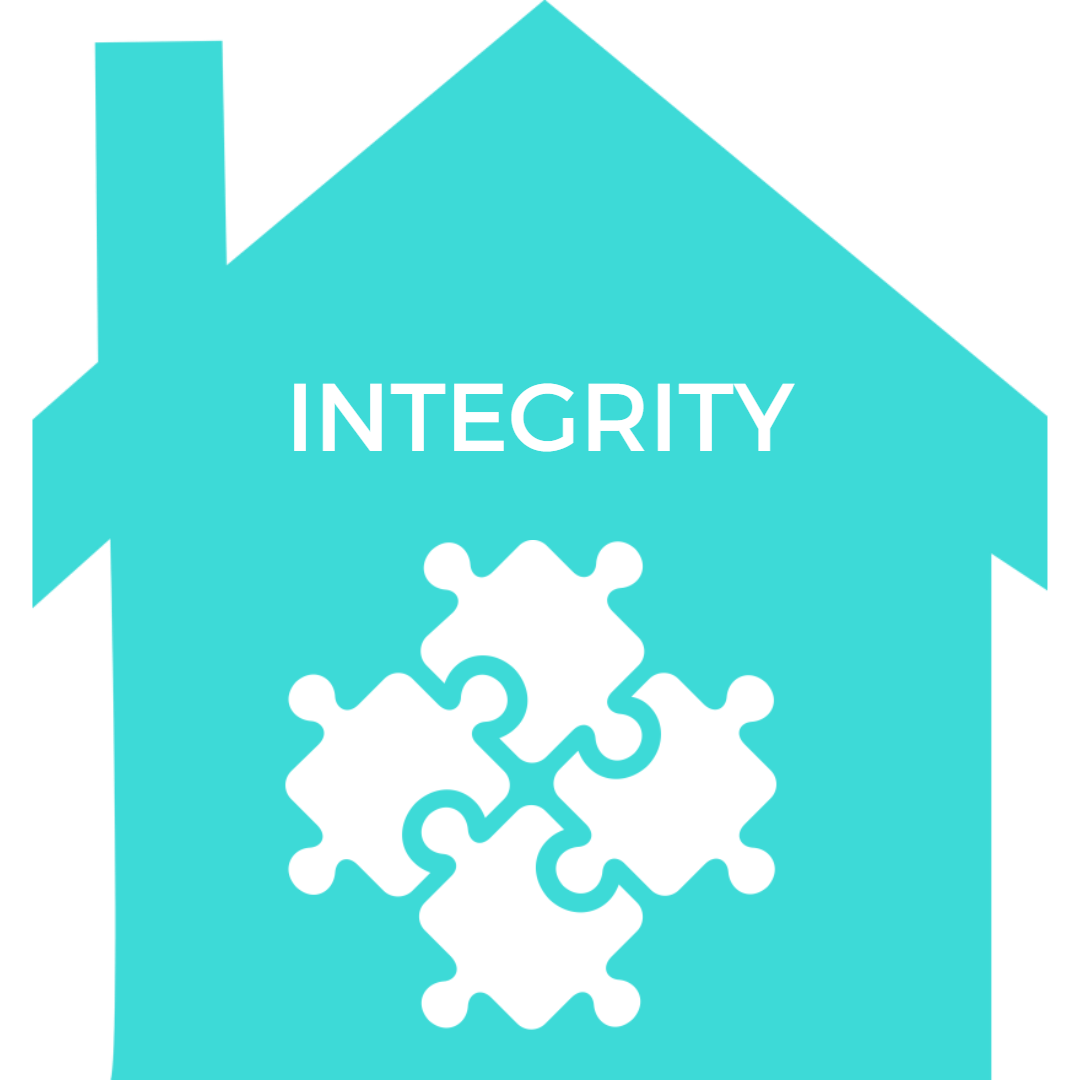 •
Take responsibility first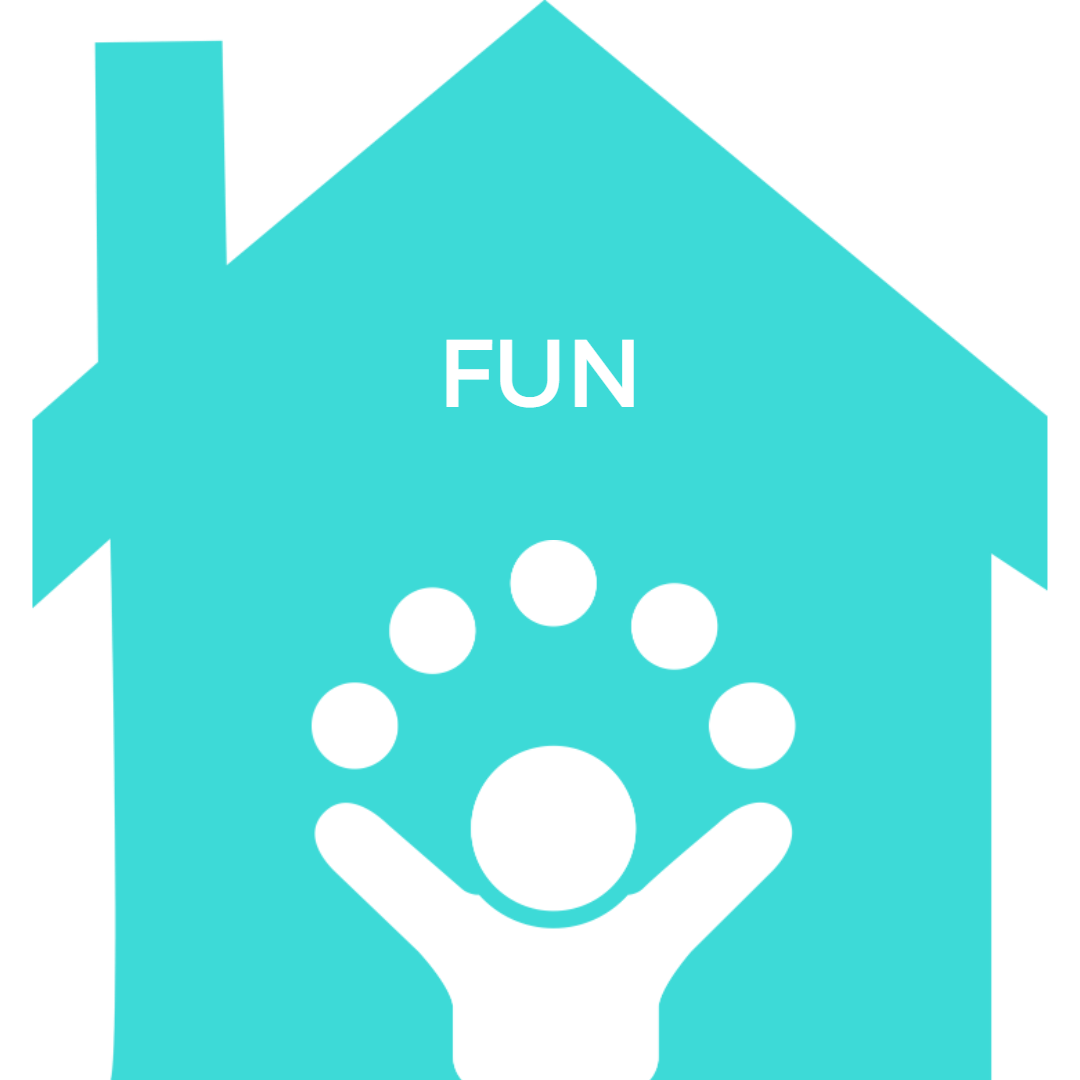 •
We work hard but have fun doing it
•
We believe laughter is the best medicine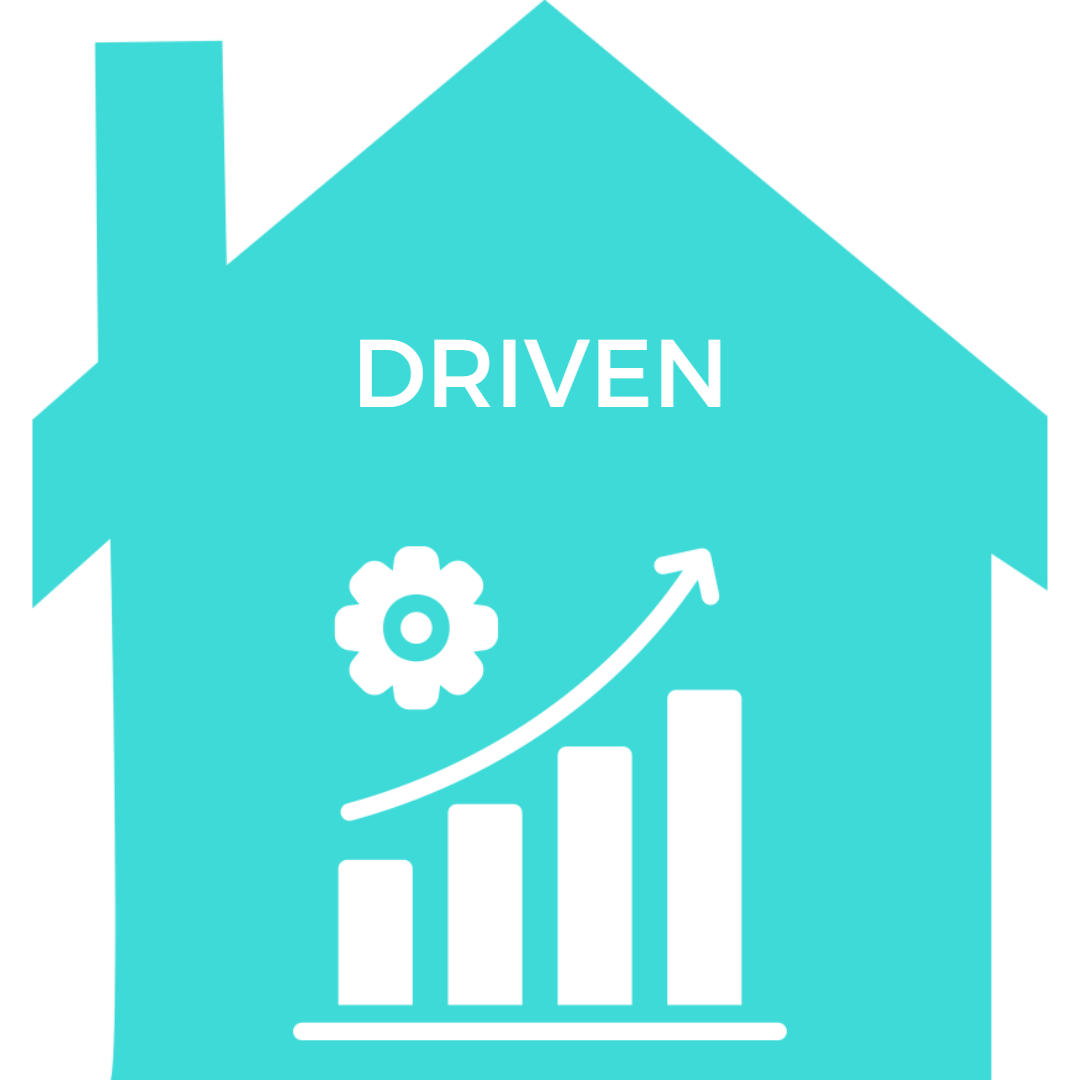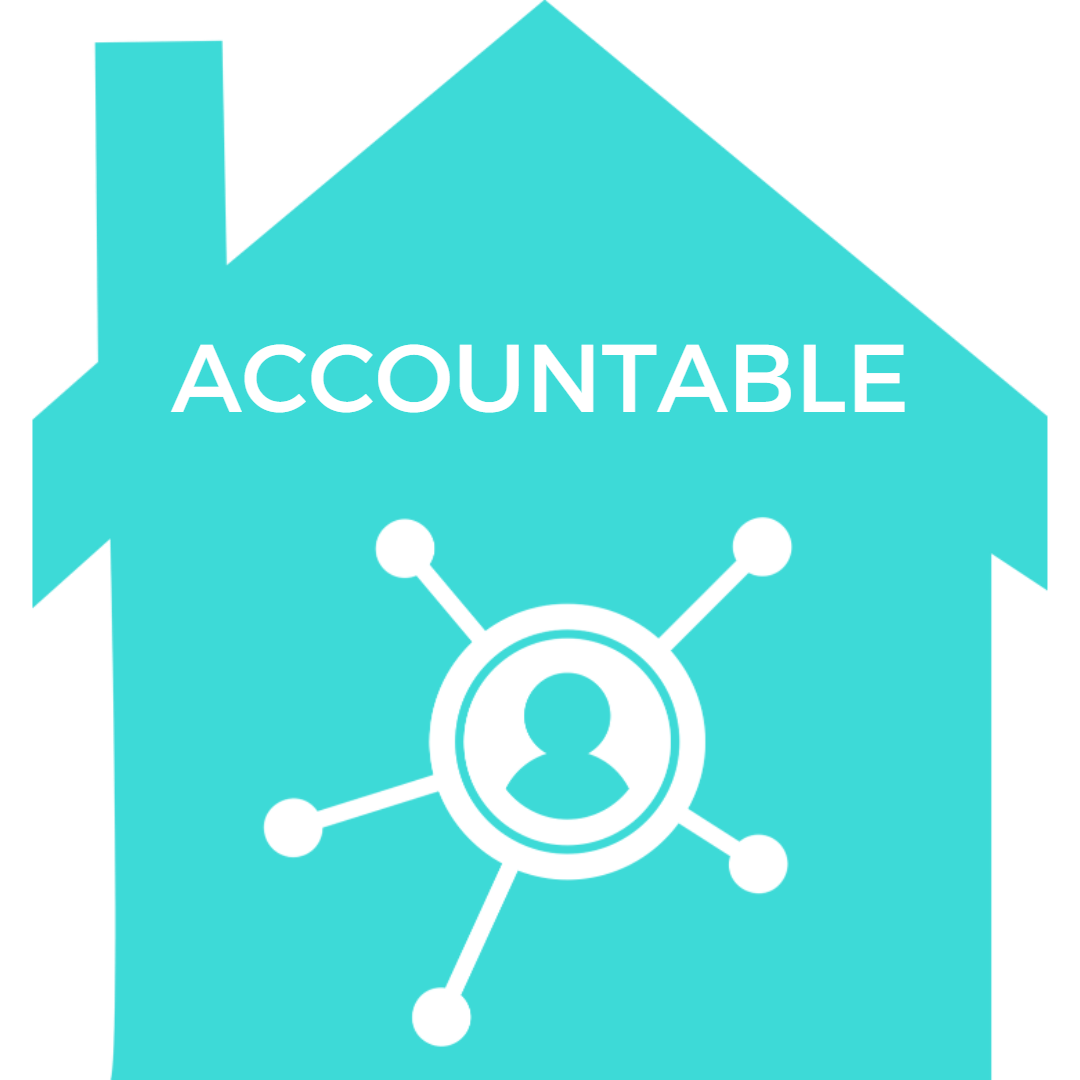 •
We measure and track our work
BEST U

e comfortable getting uncomfortable. Be your future self.

levate your knowledge.

urround yourself with those who make you a
better version of yourself.

ake care of your health and your happiness.

p your net worth.